Kuningattarenranta (The Queen's shore)
Kuningattarenranta (=The Queen's Shore) is a new residential area that is being built up between the Bay of Loviisa and the Saaristotie road. This will be the venue of the Finnish housing fair in 2023. There is an exquisite view across the bay of the historic wooden house district from the 18th century. The city centre is close by, so all the services of the small town lie within walking distance.
What makes Kuningattarenranta exceptional are the marina and the plazas in its vicinity, as well as the extensive park areas by the waterfront along with beautiful walking routes. In total, the residential area boasts a seaside of nearly two kilometres.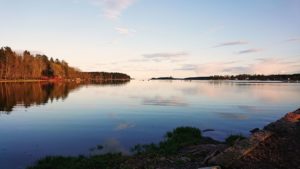 To the south, the residential area borders to the beautiful Gröna Udden oak forest. There are plans for a pontoon bridge connecting the west and east shores of the bay. The pontoon bridge makes it easy for you to reach the Laivasilta area with its beautiful traditional salt storehouses. From there you can go on to the old town and up to Myllyharju ridge.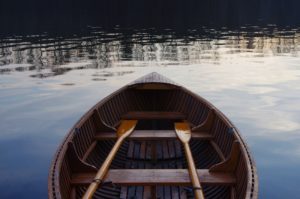 A quarter of floating residential houses is also planned, as well as a floating swimming pool with sauna and associated café and restaurant functions. A phenomenal seaside view opens up from almost all houses that are to be built in the area and they will be located only a few tens of metres from the waterfront. And in addition to all this, we can offer detached house plots with private shorelines. Loviisa is a small town that truly offers great experiences.
Welcome to the new pleasant, ecological and innovative residential area by the sea, just a one hour drive from Helsinki!