Plots and construction
A waterfront plot in the city centre? It sounds almost too good to be true. However, this too is possible at Kuningattarenranta. The period for application of plots for detached houses was between March 1st and April 30th 2021. There were a total of 43 applications.

There will be 17 plots for detached houses in the area. Ten plots have their own waterfront and almost all have a seaside view over the bay that glimmers in the evening sun.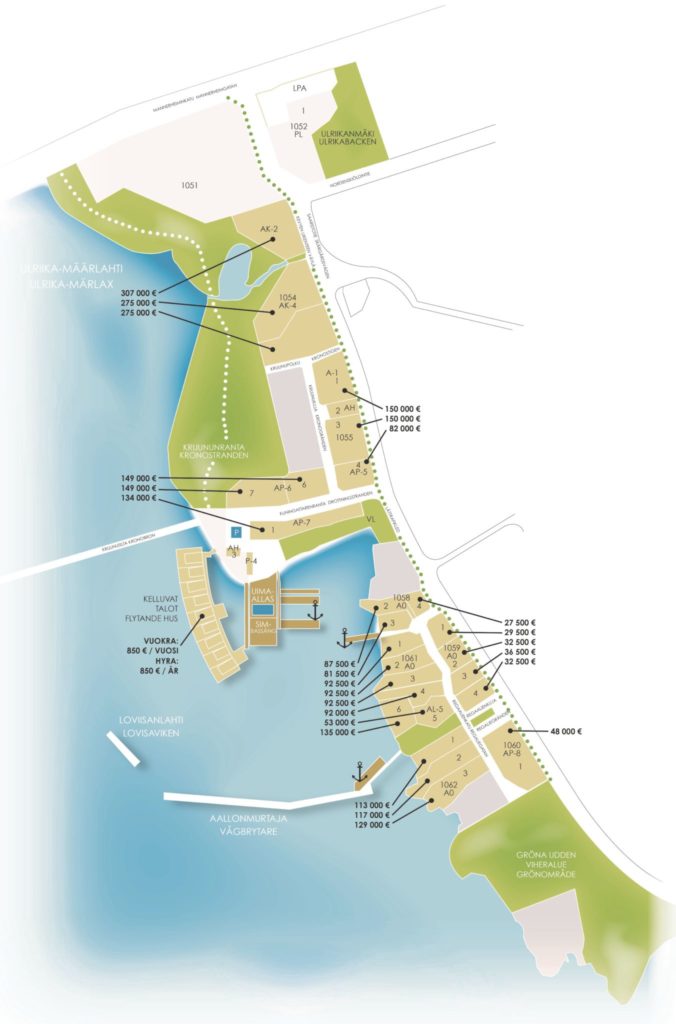 Plots for detached houses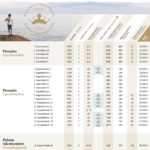 You are warmly welcome to come and be acquainted with the new residential area at a time that suits you best by booking an appointment for a plot presentation. The southern part, where the plots for detached houses are located, was fenced off as a construction site on November 30th 2020. You must not move without permission on the construction site. You can still get acquainted with the plots by contacting in good time Project Manager Niina Okkonen, tel. +358 440 505 19 72 in order to agree upon a suitable time. Completion of the current construction is expected before June 4th 2021 (updated May 19th). As it is not possible to park in the area, cars are in future to be parked at Määrlahti sports field, Saaristotie 56.
There will be 17 plots for detached houses in the area. One of these plots is reserved for a group construction project. Several small detached houses can be built on this plot.
There are many types of plots among which to choose. The sea is close everywhere in this residential area and you can enjoy seaside views from almost every plot. Ten plots have private waterfronts and on most of them you are allowed to build a separate seaside sauna. Kuningattarenranta is surrounded by abundant greenery and park areas, so there is plenty of nature around. The plot sizes vary between 550 m² and 3,219 m², so there is a plot of suitable size for every need.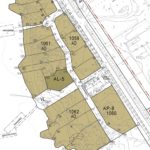 The application period for all plots begins at the same time and attached to the application you have to present a project description and draft for street plan, ground plan, facade plan and a section plan at idea level. These should mainly be drafted for one plot only. Now it is therefore time to start planning your own project! Read more about the construction instructions here (in Finnish and Swedish).
The infrastructural plans are progressing nicely. You can find infrastructural information for builders here (in Finnish and Swedish).
Both private individuals and companies can apply for a plot.
Plots for housing cooperative buildings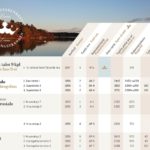 The unique Kuningattarenranta area can also offer magnificent plots for the realization of housing cooperative buildings right by the sea. This is a unique opportunity to erect buildings, where almost all homes have seaside views. The excellent location close to the services in the centre is something that the residents appreciate.
For some housing cooperatives, we can also offer the possibility of private landing stage for boats. Thus, we are able to offer the residents a little something extra that is not to be found elsewhere.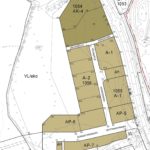 Plots suited for businesses
Small-scale business activities that do not interfere with living is permitted in connection with the detached houses. In addition, there are plots to rent or buy in the area, for example for restaurant, public sauna and outdoor swimming pool, as well as café businesses. Tell us about your ideas and we will find a suitable plot for you.
You can read about with the City of Loviisa's other residential plots in our new brochure (in Finnish and Swedish):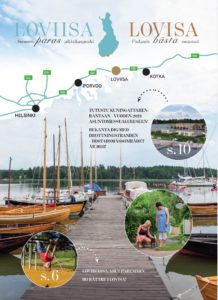 You can also get acquainted with the City of Loviisa's industrial and business plots in the real estate and plot exchange (in Finnish and Swedish).